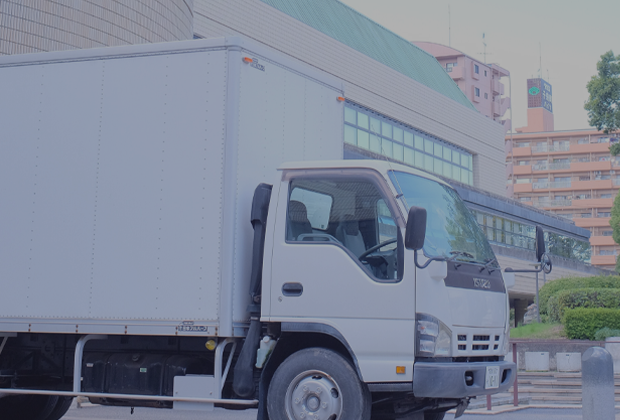 Free Shipping*
So that we can be perfectly clear on the price you pay – we offer free shipping on all orders to the contiguous United States (*surcharges may apply to customers ordering from Canada, Alaska, Hawaii or other International /offshore locations). Cascada Showers will take care of any taxes and duties on your behalf, so the price you see at checkout is the price you'll pay.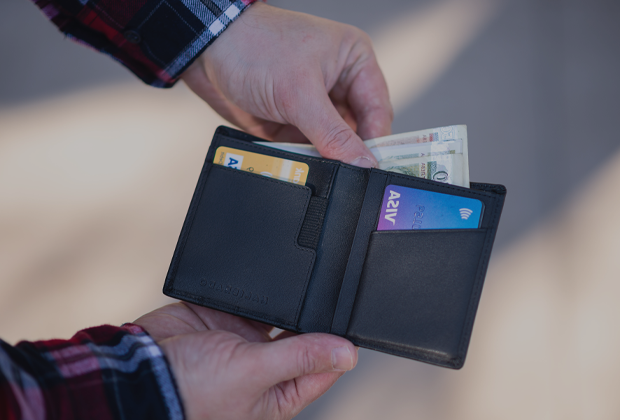 Money Back Guarantee
At Cascada Showers we take the quality of our products seriously. As such, we'll give you 30 days from the date you receive your new Cascada Showers product to decide whether you'd like to keep it. If you change your mind, for any reason, just give us a call and we'll let you know how to get your money back.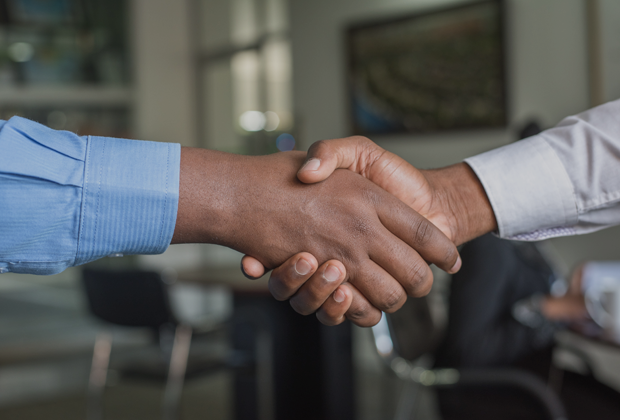 10 Year Warranty
As proven by our Money Back Guarantee promise, Cascada Showers are immensely confident in the quality and durability of our products. We offer up to a 10 year warranty across our collection of luxurious home bathroom fixture ranges, so you can be assured that your chosen product delivers a premium performance for many years to come.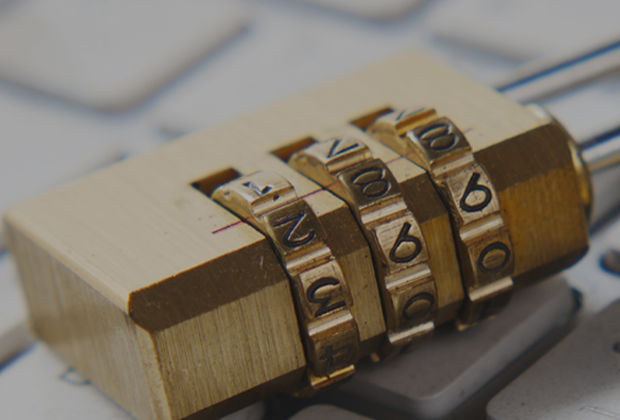 100% Secure Shopping
We know how important it is to provide our customers with a safe online shopping experience and here in Cascada Showers we provide nothing but the highest levels of security starting with our HTTPS site. As you can see by the padlock at the top of your browser, we operate under a HTTPS protocol which means that our site is completely secure as the communications between your browser and our site are completely encrypted. Personal information, bank details, debit and credit card numbers and all your data will remain completely confidential thanks to our 128 encryption technology.
We also guarantee a 100% secure checkout across all our payment methods. Within the 3D secure framework and to ensure the highest level of security during your purchase, we offer the extra protection layer of Verified by Visa, Mastercard secure code and American Express' Safekey. As we take your safety very seriously you can be confident that we will always send a request requiring confirmation to verify every additional purchase.
You can rest assure that regardless of paying by credit or debit card (Visa, MasterCard & American Express) or via pay pal or bank transfer, your safety is paramount for us and your information will be protected in every step of your journey.